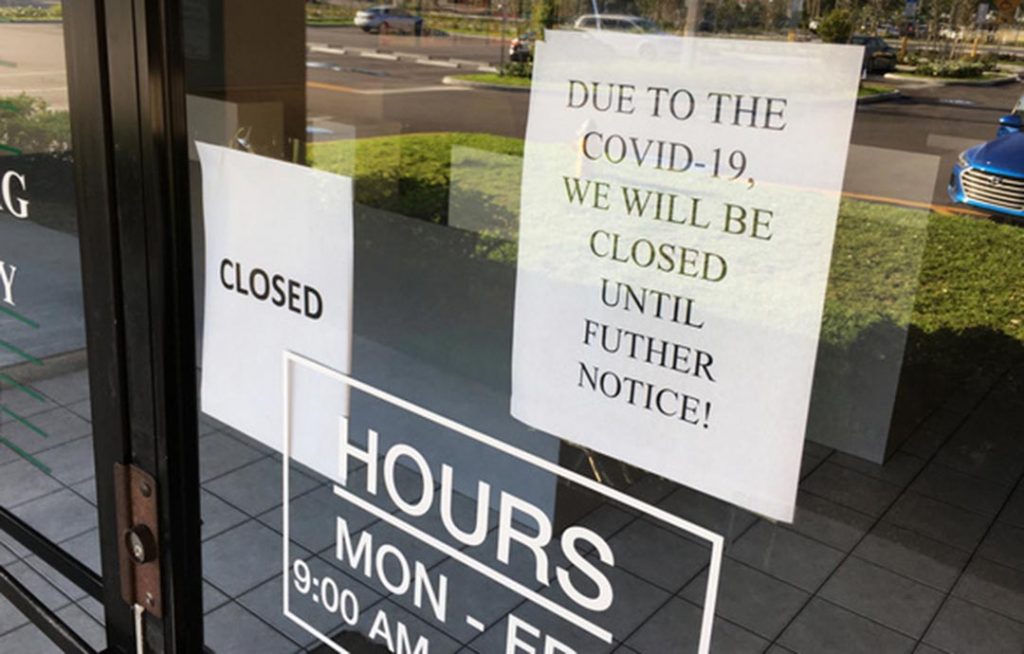 Quarantines and social distancing due to Coronavirus has changed the way people want to do business, and law firms need to adapt to meet the changing needs of clients. Live chat with video capability from LegalChat is a great way to make that happen for your firm.
Whether you use live chat for client intake, or just for answering questions from prospective clients, LegalChat can help your firm through these uncertain times and beyond.
Easy Video Chat
If you have already had remote meetings with video apps like Zoom, you've probably also discovered that some people are unable or unwilling to install the software to use it. Our live chat system offers video chat which works right in the user's web browser. This makes having a face-to-face meeting remotely so much easier, and is nicely integrated with our software so you can keep track of info gathered in the conversations.
Immediate Answers and Instant Gratification
Today's consumers want quick answer and instant gratification from all online interactions – even when seeking legal help.
More often than not, if prospective clients don't get that from you, they're going to go to a competitor right away.
Our live chat software and services are designed to proactively engage with website visitors before they wander away from your website.
Convenience
With social distancing and suspension of in-person operations, long hold times on the phone have become the norm and email response times are getting slower, too. People want the convenience of being able to contact you knowing they will get a timely response. Live chat is exactly that. Chat sessions can be handled by our managed live chat support team, or your own staff. The chat sessions and important information that comes from them can be sent directly to your phone via SMS text.
With live chat software and support services from LegalChat.com, your firm can offer convenience, instant gratification, and a personalized experience that helps build client relationships.
Let us show you how the best live chat system for legal websites can help you.
Contact us here, or call 1-800-610-0684 for complete details.
Stay safe and healthy!