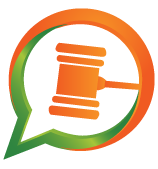 We know that you have a lot of choices when it comes to chat providers. Let us show you what makes LegalChat different.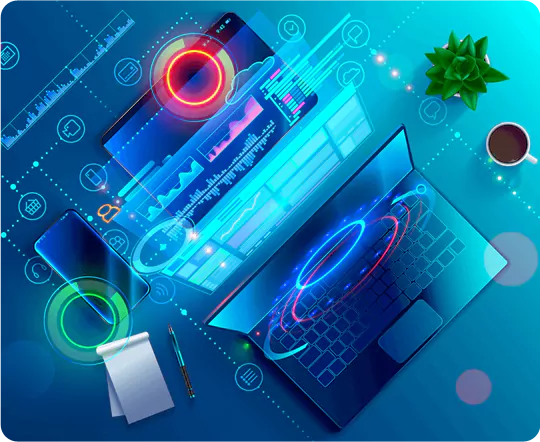 LegalChat is Driven by Data, Guided by Science
Testing. Testing. Testing.
The main reason that LegalChat outperforms every competitor in the legal services industry is because we are guided by science. We track the finest details that make a difference. For example, the names and faces shown to your customers in the chat interface can greatly influence both the number of chats, and even the quality of the conversations that occur.
No "fluff". All of our innovations are offered to our clients not because they will be easy to pitch to new clients, but because they work. We believe in being in a constant state of improvement as a company, as a service, and as your partner.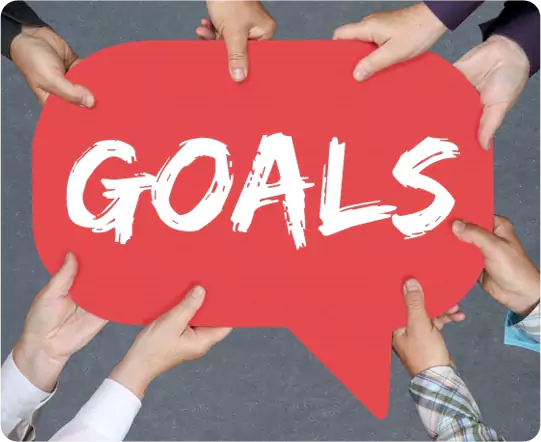 Our Goals Are Aligned with Yours
Vendors in every industry make decisions based primarily on their bottom line. That's business. It works.
An example of this is "passive" chat. Why do some chat providers offer something that is clearly not designed to get more chats? The claim is that a law firm would not want chat to distract potential clients from other available forms of lead generation. But the truth is that it just costs them less to manage fewer chats for a law firm.
LegalChat takes a different approach. We know that profits are important, but they are not what guides our development or delivery of features. Increased revenues are a result for providing the best chat system in the industry. Everything we do is intended increase new client intake. In fact, our operators are graded on their performance, and bonuses are based on their ability to generate more leads. Their success is your success. Your success is our success. There is no need for compromise when our goals are aligned with yours.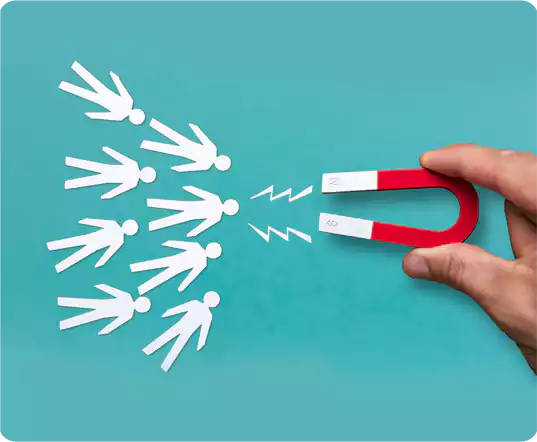 We Increase Leads, We Don't Replace Them
There are two paths down which a chat service can go. Option A: get more leads to justify the service no matter how this is accomplished. This often results in the "cannibalization" of leads that would normally have filled out a form or called the firm anyway.
At LegalChat, we believe in Option B: increase leads by proactively targeting people who would not have filled out a lead form or called the firm otherwise. This is accomplished through a true understanding of visitor behavioral targeting, which drives every aspect of our proven proactive chat solution. We are the resource your customers deserve and, as a result, we're able to generate leads you would normally not have received.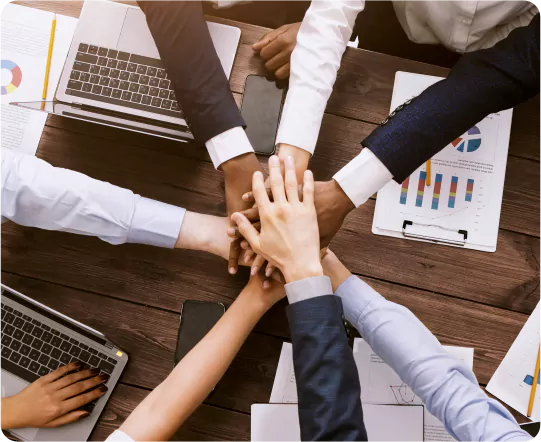 More About LegalChat
LegalChat is the only website chat solution that was built specifically to serve the unique needs of law firms and legal services.
When your customers want more detailed information, it's right at your fingertips.
24/7 support. We are not only there for your customers at any hour of the day or night. Our team is here for you, too.
Comprehensive integration. It is like we are part of your staff. Our involvement starts with the most thorough setup process in the industry so that we have all of the information that your customers expect.
Solutions that fit your needs. From self-serve chat software to fully-managed chat support services, we have you covered. We pioneered the concept of backup support which fills in the gaps when your team is unavailable.