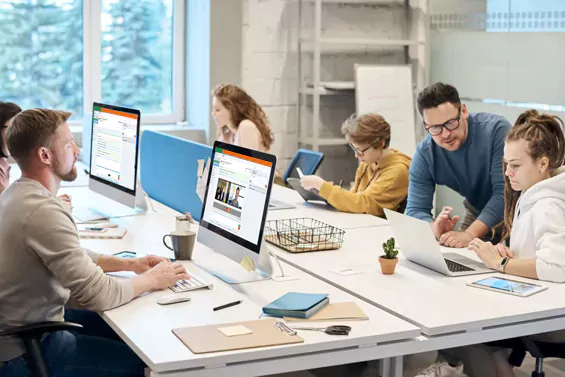 LegalChat has the ability to alter the way a visitor interacts with your website. Let our team of fully-vetted operators with years of experience take your visitor's experience to the next level.
Along with a fully-managed chat service we also offer the ability to:

Chat Share
You can watch live chats and jump in where you see fit.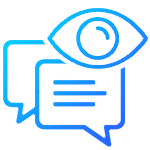 Chat Monitoring
Observe and monitor chat conversations in real-time. Helps gain insight into visitor needs.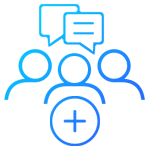 Add People to a Chat
Instantly add additional team members to a chat.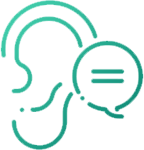 Team Whisper
Don't want to jump in? You can whisper to our operators and with your counterparts.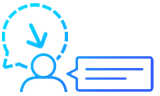 Transfer Chat
Transfer the entire chat to a team member in real time.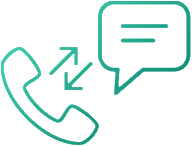 Live Calls
Easily move a chat to a live call and then back to chat.

Tenured Chat Professionals
The average tenure of our chat team is over 10+ years.

24/7 Coverage
Your digital service is open 24/7. Our team is here to engage your clients at anytime they ask.

Constant Training
We get you BETTER leads that will have a higher closing ratio.