Make the Most of Your Law Practice's Intake Process and Resources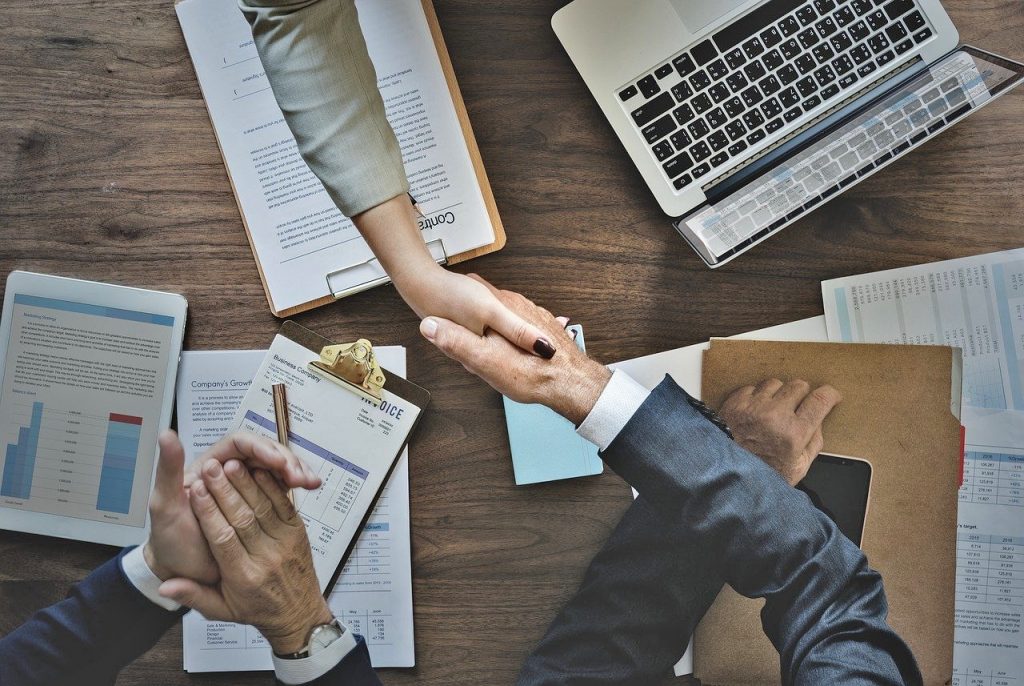 Most law practices strive to provide the best service to their clients. Great service is a must, but the client experience includes every interaction that clients and prospects have with your firm. And that all starts with intake.
Your intake process will either make or break the relationship with prospective clients. No matter how they reached out to you, whether it is through your website or a traditional referral – it is crucial to present yourself as a useful resource to prospective clients.
The Intake Team
When choosing staff to handle client intake, be sure to choose team members who will represent your firm in the best possible light. Come up with a standardized list of questions your employees will use to gather information. Train your team to engage in active listening during the intake process. That will save your team time and effort later.
Understanding your potential clients' needs and real-world situations will help determine if they and your practice are a good fit. Through the intake process, your team should also be on the lookout for how serious the prospect is about retaining your services.
This may all seem like "How to Run a Law Firm for Dummies" and you may already have a great intake strategy in place. But what about online – on your website or Facebook? And how about after-hours or when your staff is too busy to effectively handle incoming inquiries from your website?
We've got your back!
24 Live Chat for Law Practices
People shop around online for legal help at all hours of the day and night. LegalChat.com provides the tools you need to have the best live chat on your website – and we also have the support staff to handle client intake online when you and your team cannot. Our live chat software is made specifically for legal  practice websites, and our fully managed live chat support service has well-trained and experienced people who can keep your intake process on track 24 hours a day, 7 days a week
Make a Good Impression
An intake process that demonstrates helpfulness and preparedness can speak volumes to a prospect and will demonstrate that the practice is professional, helpful and competent.
Find out how LegalChat can help streamline your client intake process.
Call us at 1-800-610-0684 , contact us here, or chat with us to get started.