Facebook Messenger & Instagram Chat Integration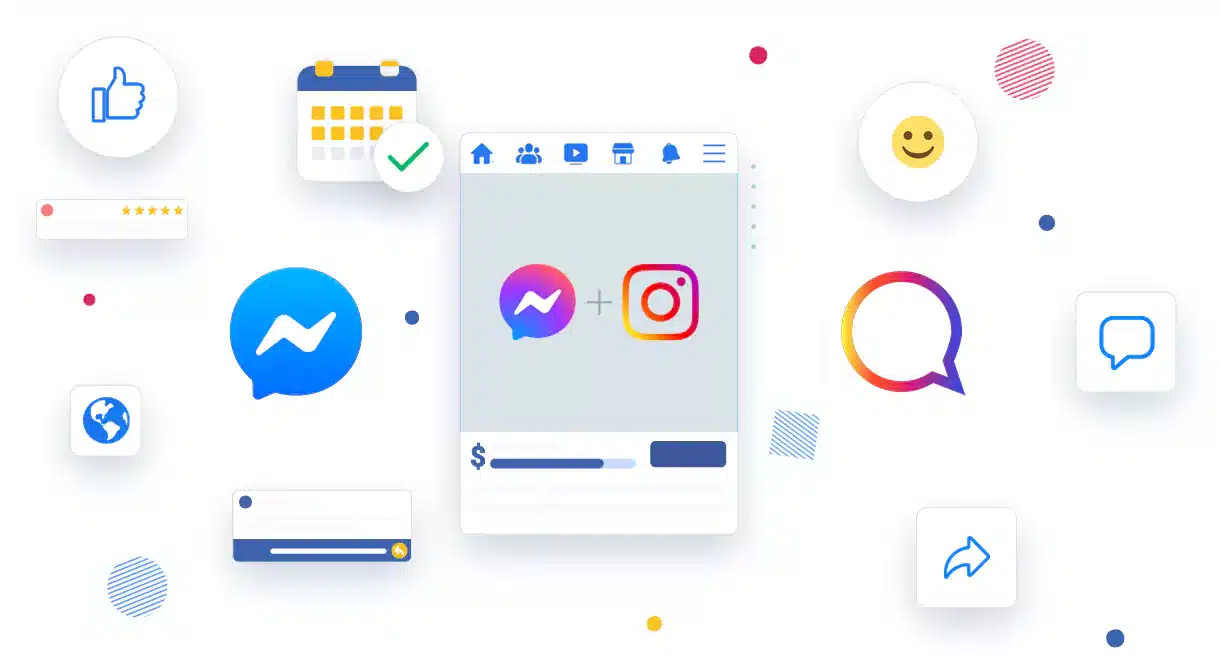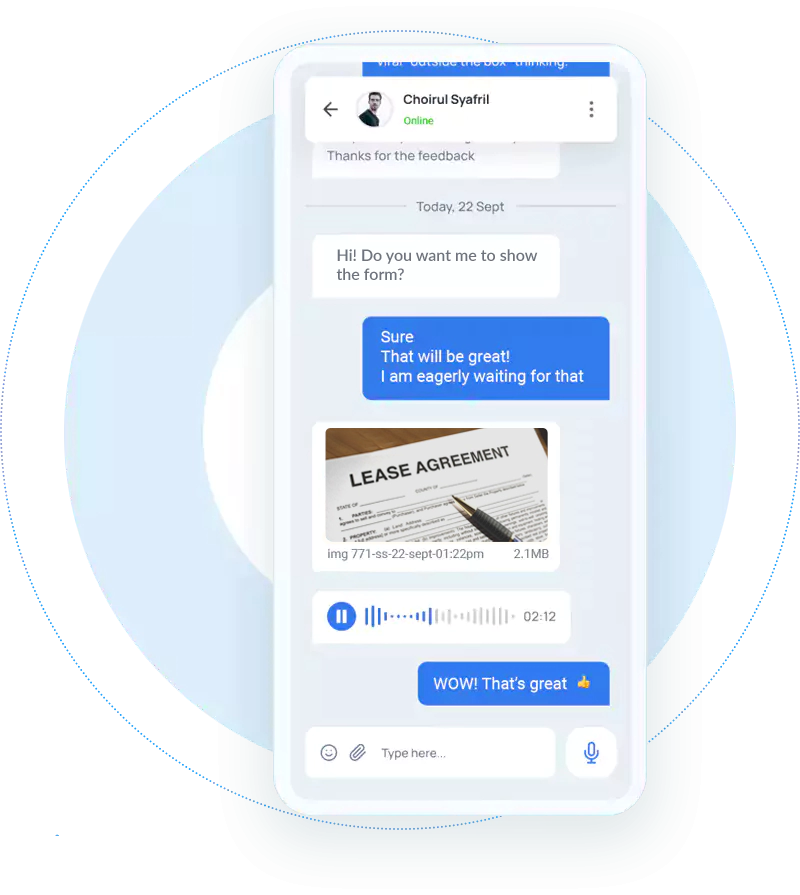 Allow your clients to ask questions, share documents, and receive updates on their case without having to schedule a meeting or phone call on the world's largest social media network.
Facebook Messenger and Instagram Chat can help law firms provide better customer service by allowing clients to contact them quickly and easily. This can lead to increased client satisfaction and loyalty.
Law firms can use Facebook Messenger and Instagram Chat to communicate with each other and share information more efficiently. This can help improve collaboration and productivity within the firm.
Simply sit back and watch the leads pour in. How many will you generate? Let our team show you how.